I have been devoted to cynology since I was ten. As any other young enthusiastic cynologist at first I was only training dogs. Then I met briards and was breeding them for eleven years. I think I was quite successful with breeding Briards, as dogs bred by me gained the highest possible titles – World Winner, Junior World Winner, European Winner, Junior European Winner, many of them gained also Interchampion title, multiple national champion title and titles I am mostly proud of – Club Winners and Special Winners.
Even during actively showing and handling briards at shows I admired another breed that was very resemble to them – Bearded collies. I have always been mesmerised by Beardies and their fantastic character. I was dazzed by their endless temperament, kindness, friendship, fondness, their itch to discover everything new and, naturally, their extraordinarilly elegant and majestic appearance. My dreams finally came true in 2002 when I brought home an exquisite blac and white female from the most successful Slovak beardie kennel DEADRO. Her name is KASITERIT MONA.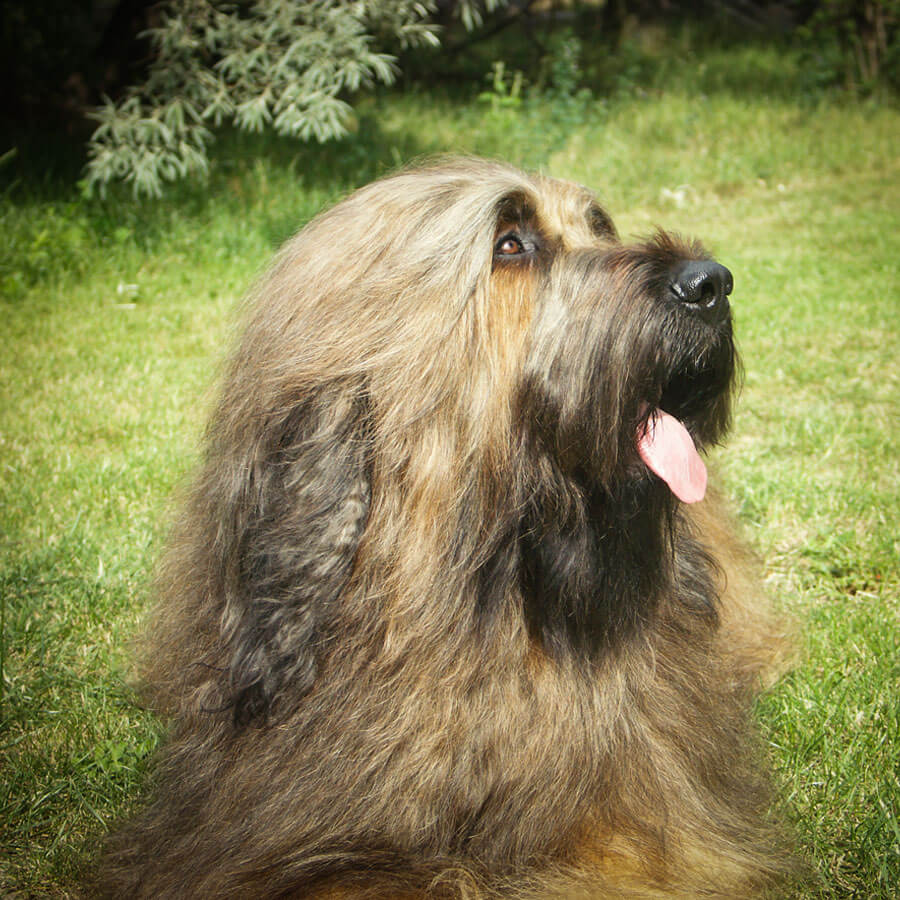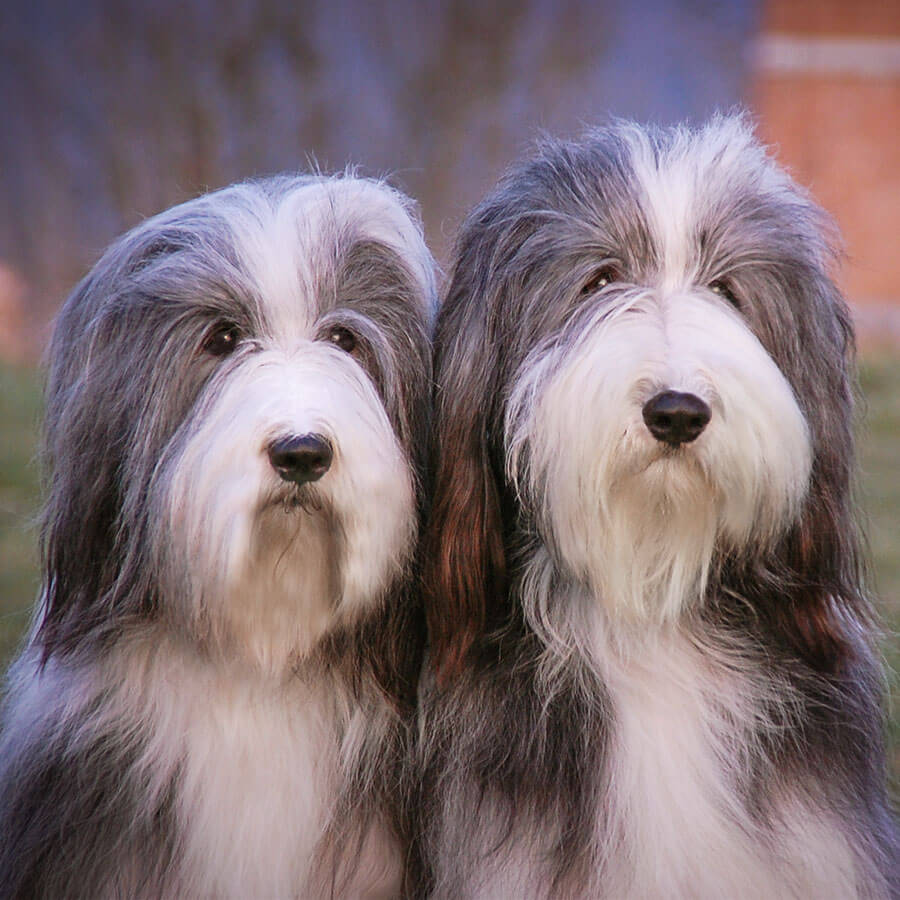 It was a very nice surprise from her breeder, Mrs. Deana Zelinová that she gave her such a name as it is a combination of my kennel name Kasiterit and my own name Mona. And as she has the same name as my briard alpha-female – Kasiterit who we called Terezka, this new beardie girl also has the same pet name – Terezka. She has become a jolly sunshine of our big fourlegged family. She has completely fulfiled my expectations both from the exterior and character point of view. She is like a fluffy clew with a big kind heart, extremely friendly, loving everybody.
Welladay the old age have bore out her from our family, but her offsprings daily remind us her.
Our Beardies live with us in our house, sleeping in our beds, simply – they are our kids. They actively share our lives, work with us in our garden, clean the house, eat our food. We can say they became the meaning of our lives.
The number of beardies in our household hasn´t stopped with Terezka. Beardies are so extraordinary in their character that people simply cannot resist to own more of them. So, some of ours came from other kennels and some are our extraordinary Terezka´s descendants. They all are unique and we love them so much!
Monika Pilná – Mikšiková, october 2016