K A S I T E R I T
kennel
bearded collie
since 1989
Our Champions
ICh. JUST KASITERIT de Chester
ICh. Belong To You Calimero AMORE MIO
ICh. DREAM GIRL Kasiterit
ICh. DAINTY DINAH Kasiterit
ICh. DA CAPO Kasiterit
ICh. DYNAMITE DEBBIE Kasiterit
ICh. AGAIN BELONG TO YOU Kasiterit
ICh. BLACK JACK Kasiterit
Our Euro & World Winners
Bearded collie
Ch ANOTHER BOY Kasiterit – Junior World Winner 2009
Berger de Brie
Ch CAMIL Kasiterit – World Winner 1996
Ch. SHEEN Kasiterit – Junior World Winner 2002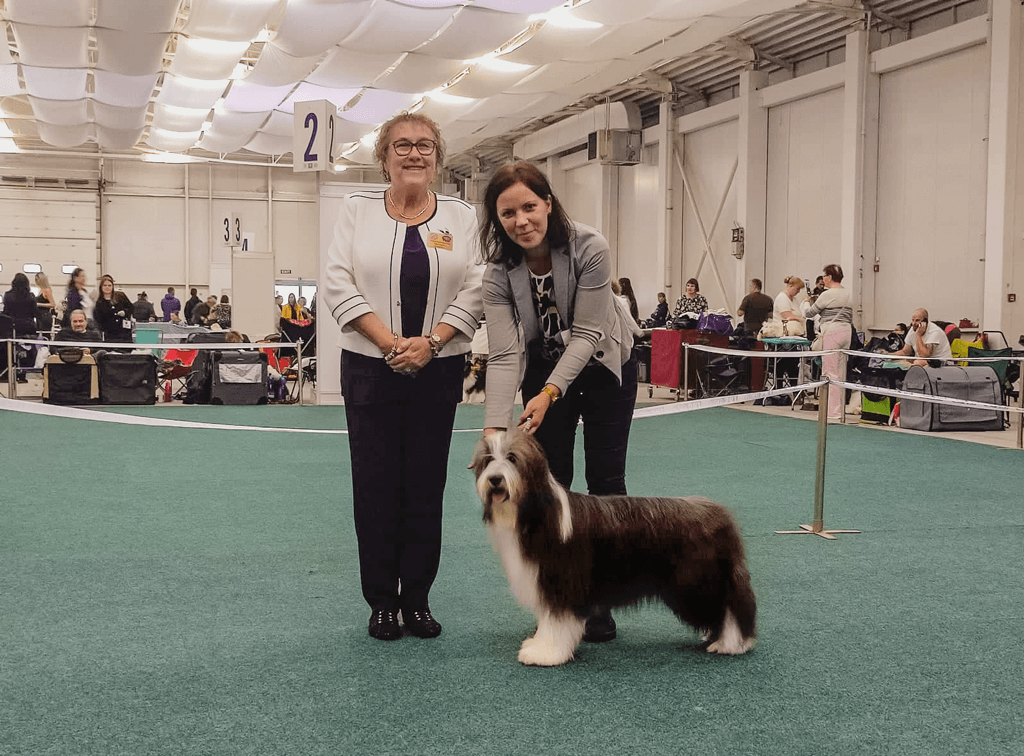 Som nesmierne pyšná na HOLLY a Hanku! Obe boli veľmi šikovné a dnes si spoločnými silami vybojovali nádherné ocenenie a to len vo veku 9
More »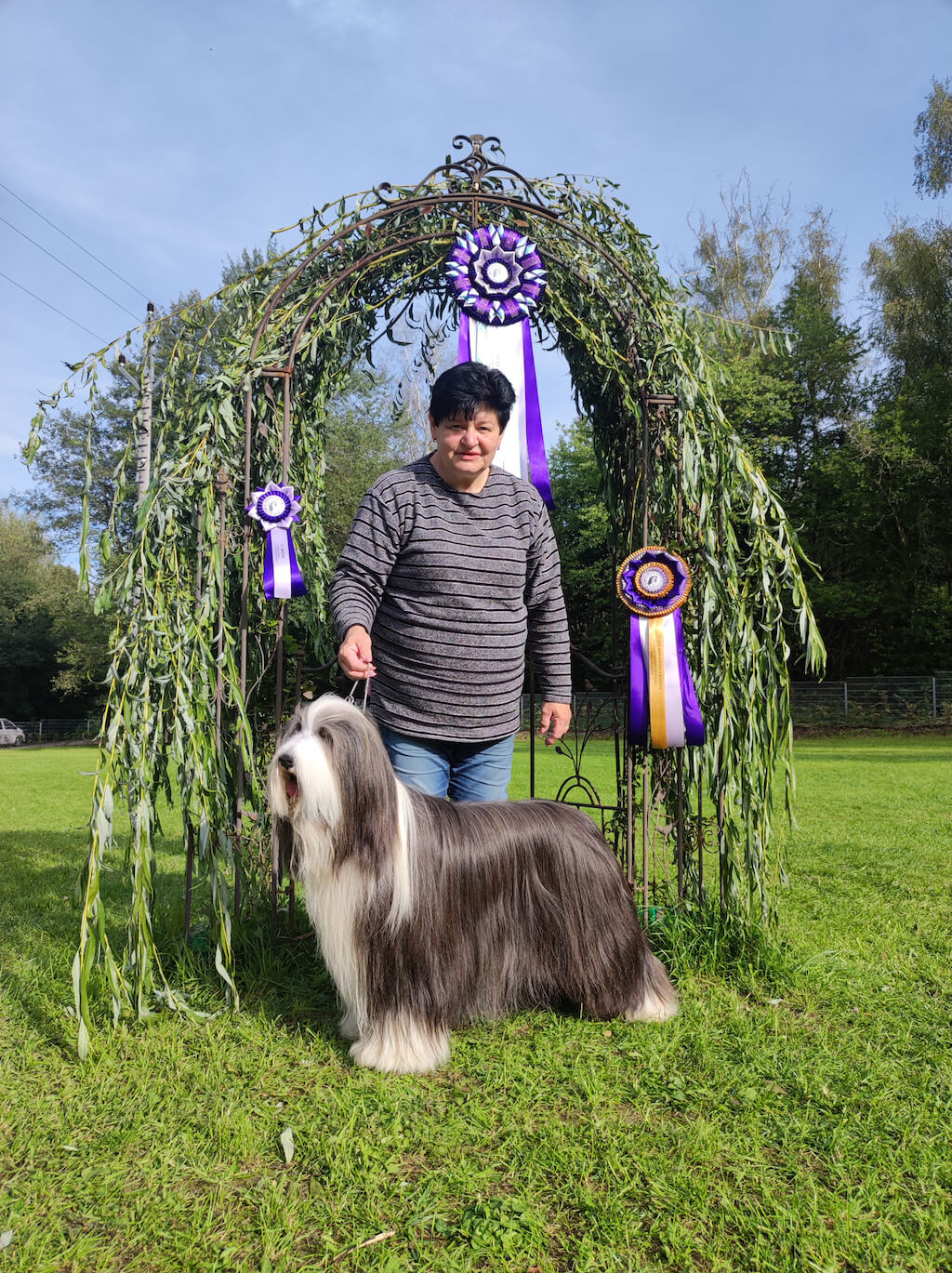 24.9.2022 Špeciálna výstava BC vo Veľkom Meziříčí.Judge Mr Kevin Young (UK). Our fantastic results: Holly Kasiterit (puppy) – VP1, Best Puppy Hope Kasiterit (Puppy) -VP2
More »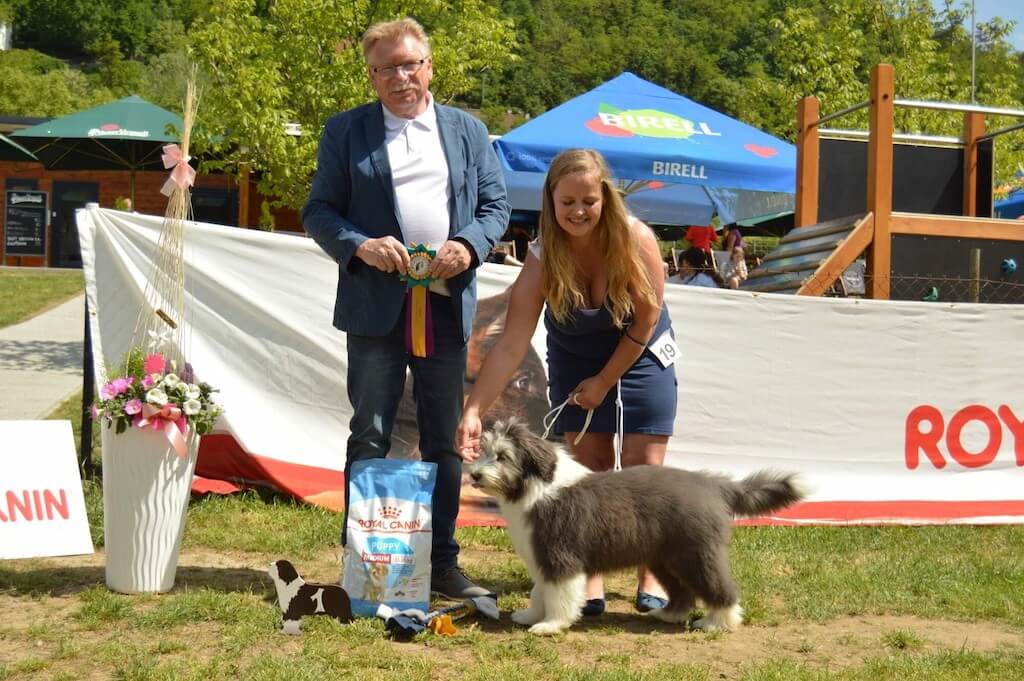 Club Show Zbečno/CZ, judge Claus Peter Fricke/DE HOPE Kasiterit – Best BabyFIRST LADY Kasiterit – Ex.Lady also received the Club Junior Champion award.I am very
More »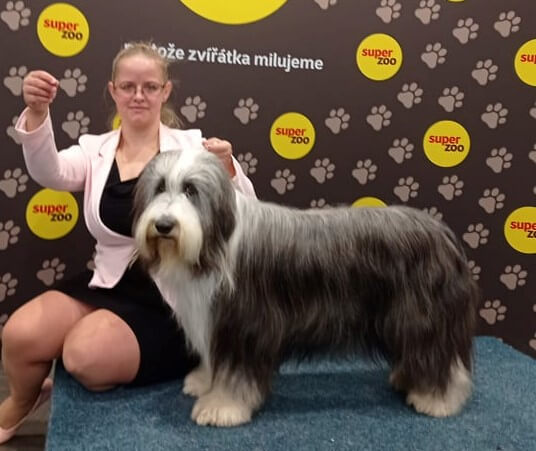 9.4.2022NAtional Dog Show Brno/CZFIRST LADY Kasiterit – CAC /featured pic/ 9.4.2022CACIB SalzburgFLANAGAN Kasiterit – res. CACA10..4.2022FLANAGAN Kasiterit – res. CACA, res. CACIB
More »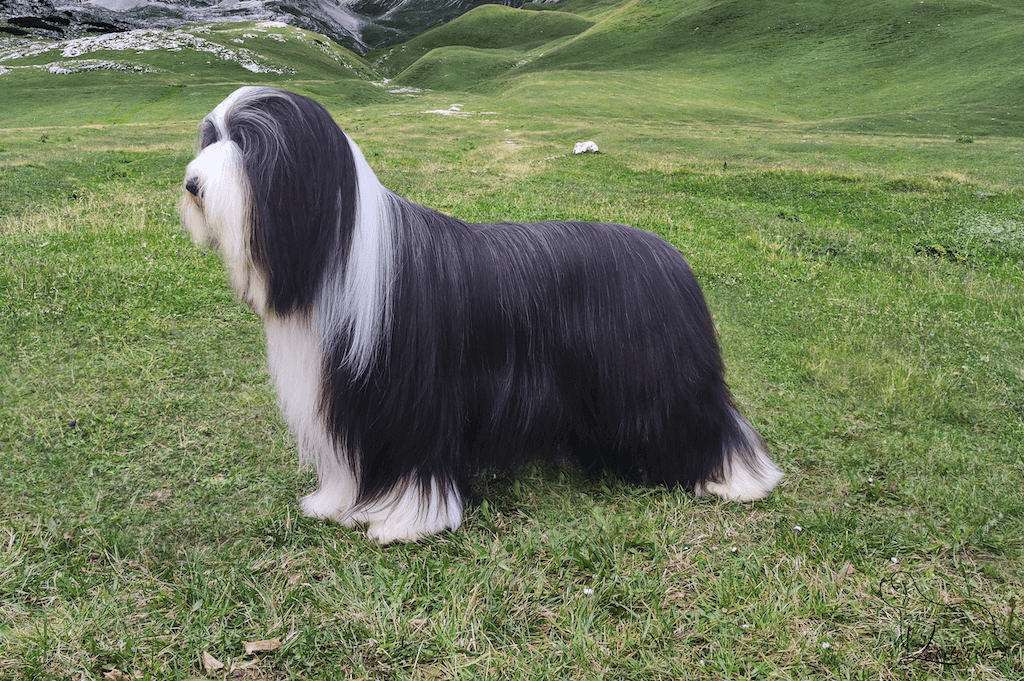 Paris made me happy.Today FCI CACIB Nitra, judge Vítkova Viera/SK.Paris Pigalle De Chester – CACIB & BOB. As ussualy we don't participe on final competitions.
More »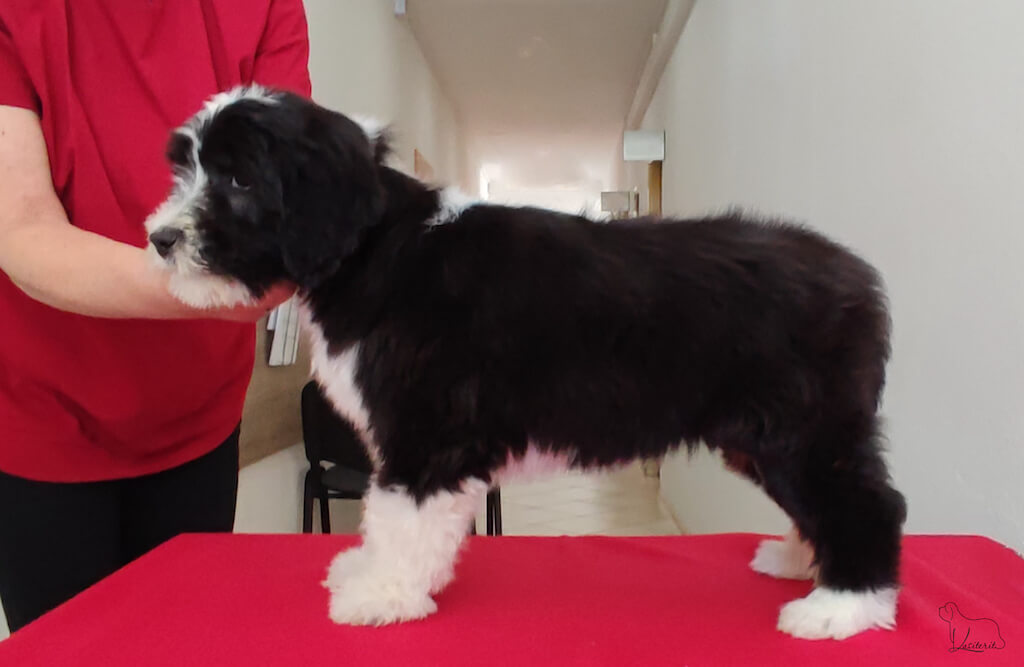 Our puppies went to new homes. We left little girl Holly (who would resist?). PHTOTOGALLERY LITTER H
More »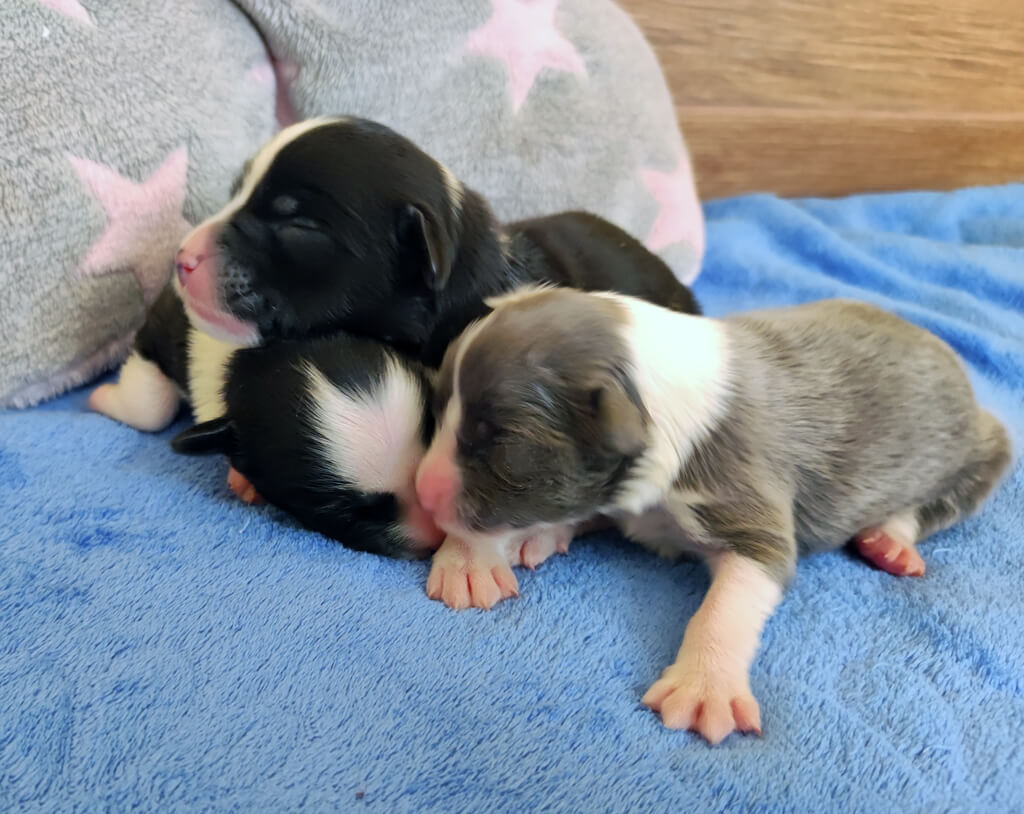 9.1.2022 was born 3 puppies. One black and white boy, one black and white and one blue and white girl. Mum and puppies doing very well.
More »
29.-31.10.2021 3 x CACIB Bratislava 29.10.2021 judge Erdos Laszlo/HU FLANAGAN Kasiterit – Ex.2, res. CAC 30.10.2021judge Vaczi Balogh Zsuzsanna/HU FLANAGAN Kasiterit – Ex.1 31.10.2021 judge Vondrous
More »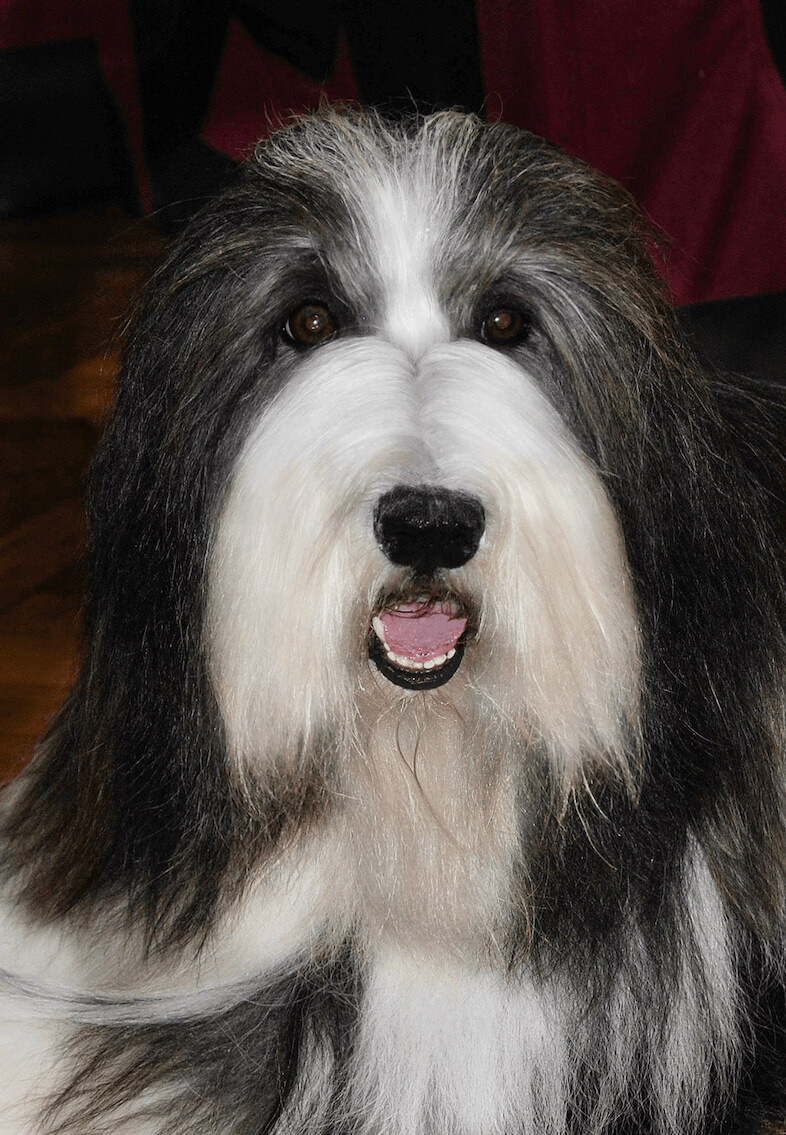 25.9.2021 CACIB Nitra, judge M. Krinke/CZ PARIS PIGALLE De Chester – CAC, res. CACIB Paris is Slovak Beauty Champion now.
More »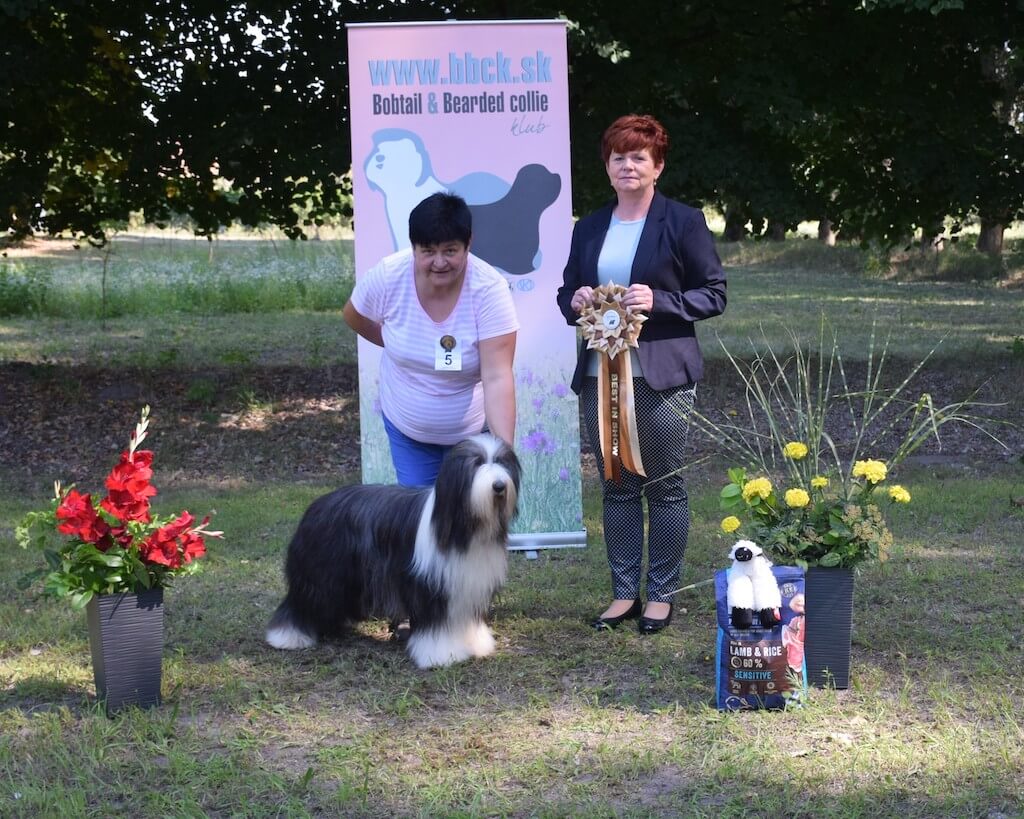 04.09.2021 Jubilee Specialty Show BBCK, rozhodca Soňa Heldová/SK. PARIS PIGALLE de Chester – V1, CAC, Jubilee Specialty Winner, BOB, Best in Show.
More »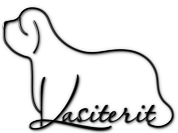 k e n n e l
BEARDED COLLIE
since 1989 [FCI]