I'm so proud!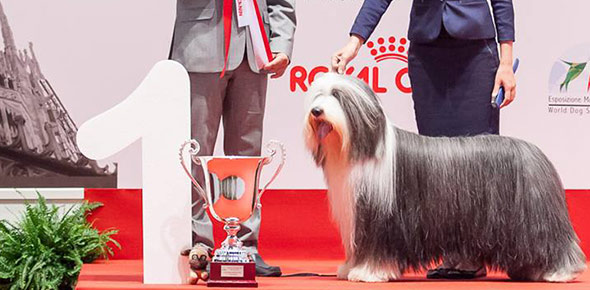 I AM SO PROUD!
Son of our ASK ME WHY KASITERIT – OPS I DID IT AGAIN Del Cuore Impavido won BEST IN SHOW on World Dog show Milano 2015!
BIG congratulations to breeder Filippo Ripoli and his fantastic owner Olga Klimova!
Srdečne blahoželám chovateľovi Filippo Ripoli a senzačnej majiteľke Olga Klimova!